Jewellers invited to master the art of creating with the Australian South Sea Pearl grown in the Kimberley, and Australian Akoya Pearl grown in the Central Coast NSW
Cygnet Bay Pearl's Kick-Start program offers a pearl to first jewellers who apply for Masters, with $30,000 worth of prizes on offer
Cygnet Bay Pearls Kick-Start program offers valuable Australian pearls as a gift to first entrantsAustralian Pearl Jewellery Design Masters introduces Sydney's Australian Akoya and Man Pearl categories
Cygnet Bay Pearls is pleased to announce the 2018 Australian Pearl Jewellery Design Masters, a competition which celebrates of the iconic Australian pearl and Jewellers, Silver and Goldsmiths from around the world.
Now in its third year, formerly known as the Australian Pearl Jewellery Design Competition, the Masters shines a spotlight on the Australian South Sea Pearl harvested from the giant Pinctada maxima shell which produces only one pearl every 2 years. They are the rarest and most valuable pearl on the global market today.
An exciting development for the 2018 competition is the introduction of the Australian Akoya pearl, harvested from Broken Bay Pearl Farm and renowned for its exceptional lustre and varied natural colour.  Applicants are encouraged to incorporate the Akoya in their designs, or use only this pearl in the new Australian Akoya category.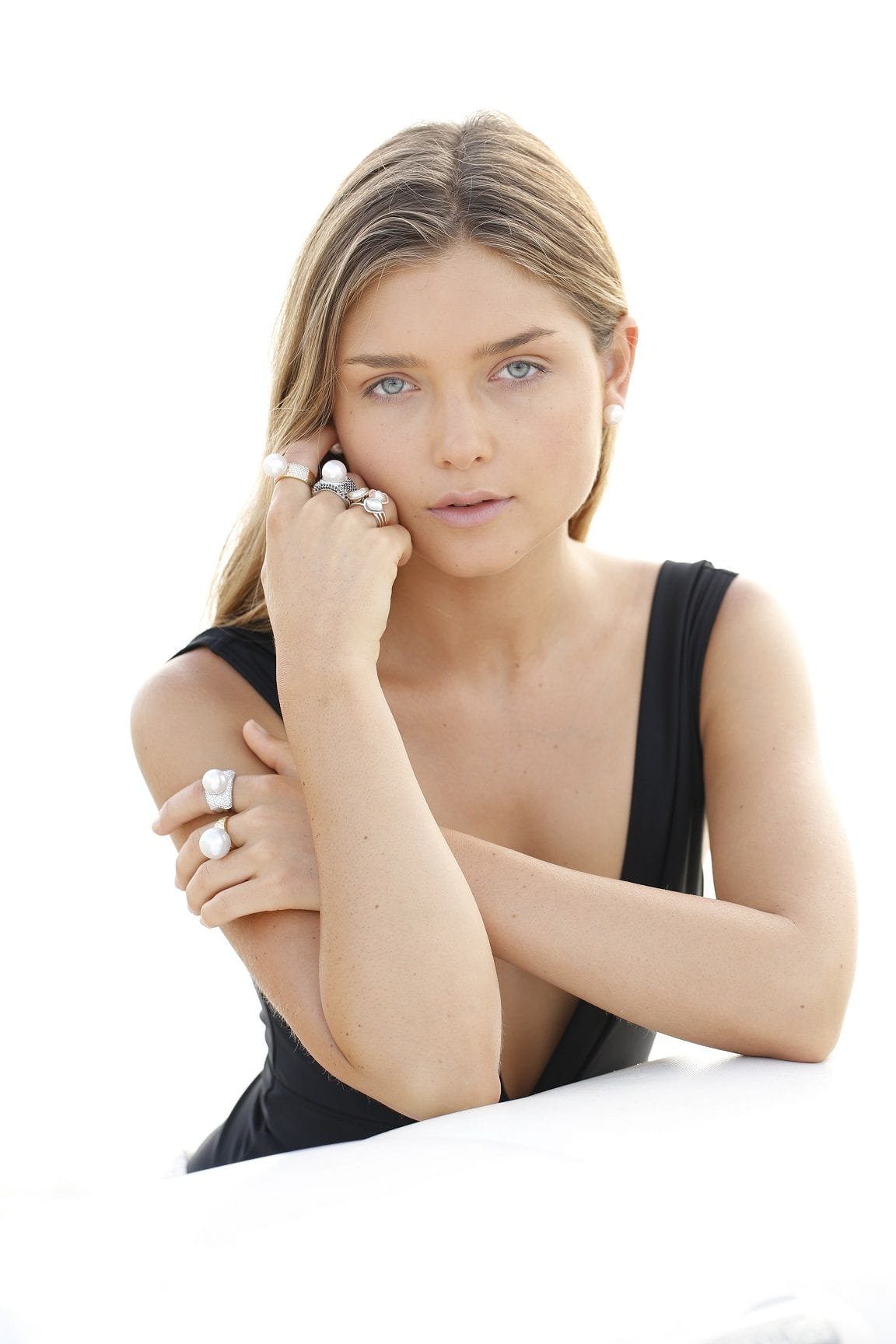 For further information contact:
JAEL NAPPER
0410 967 509
www.cygnetbaypearls.com.au