The Careers Week and Careers Expo 2018 were an outstanding success.
School students and parents from across the West Kimberley attended various sessions presented by tertiary education providers, resources companies, and the army as well as workplace tour opportunities in and around Broome.  The feedback from students, parents and teachers was strong and positive.
This is the fourth year that the main event has been hosted by Broome Senior High School, which is the largest school in the region.
With many students unsure about future direction, the Careers Week and Expo provide a powerful opportunity for them to engage with future employers and business owners to talk about working life in the real world which is so different from their school lives. A forum for Year 10 students on Friday morning included former Broome students now engaged on career paths.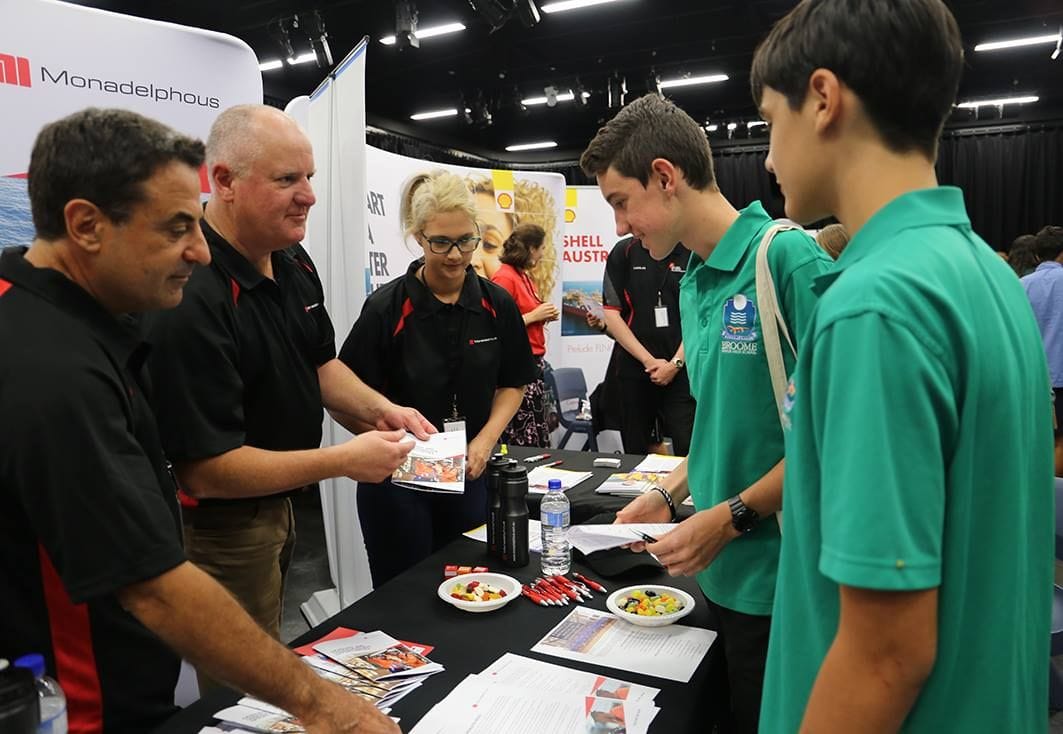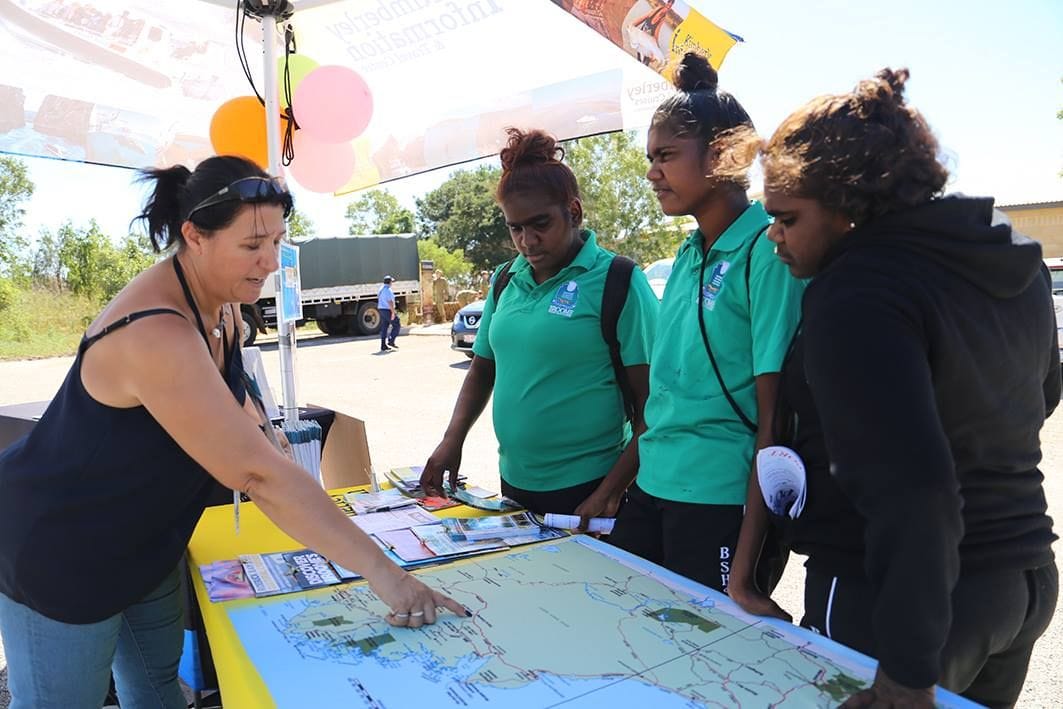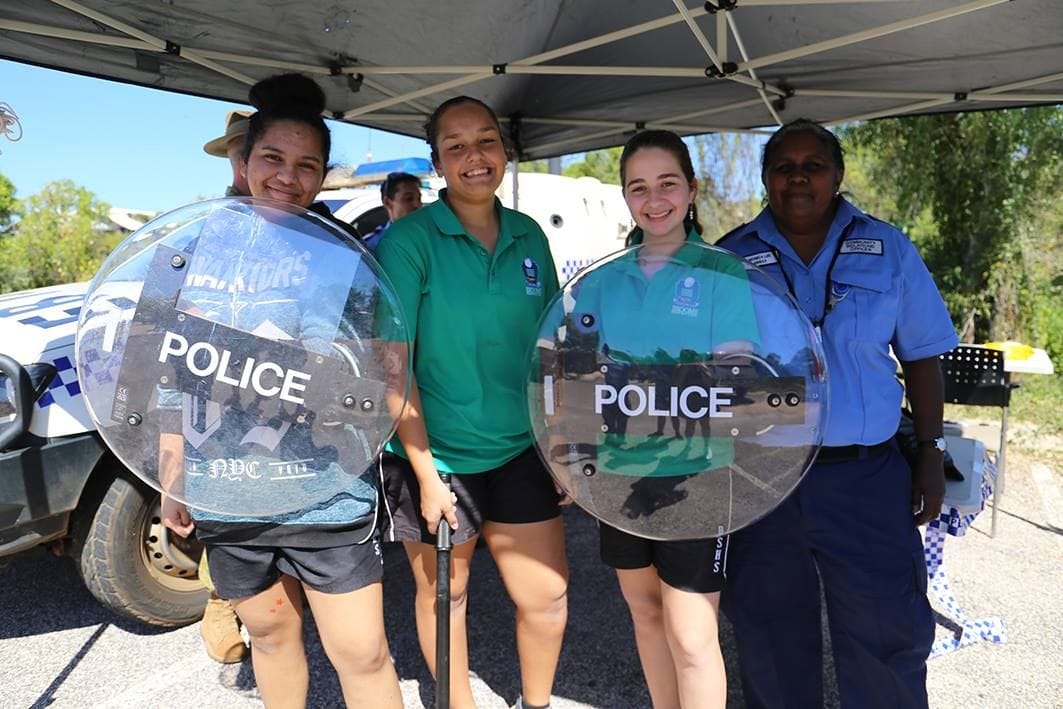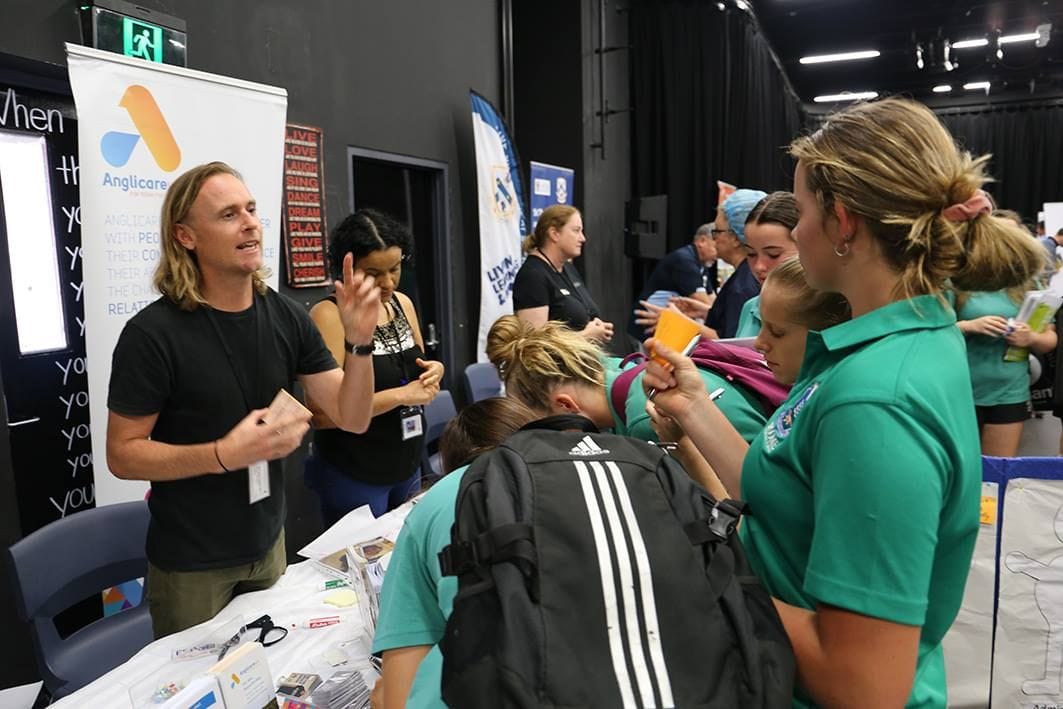 A big thank you must go to Chamber members who contributed to the Expo by attending and talking to students about career and business options in their industries.
The dates for the 2019 careers events will be released in August this year.